Softner Plant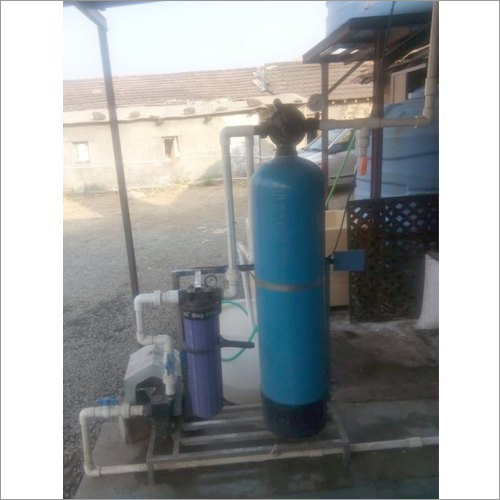 Softner Plant
Product Description
High-end and effective Softener Plant is ideal for treating water for meeting the demands of various applications. It is available with high-synthetic resin for exchanging Sodium ion with hardness forming Calcium and Magnesium ions. It is an easy to install, operate and maintain plant that can produce water up to 200 Cu. Meters per hour maximum.
Softner Plant Specifications:
Available Diameter: 30 inch
Available Liner Wall Thickness: 3.8 to 7.6 mm
Material: FRP
Capacity: 500-1000 L
Features: Corrosion Resistance
Frequently Asked Questions:
1. Is a Softener Plant suitable for residential use?
Ans: Absolutely! A Softener Plant is perfect for residential use, as it efficiently eliminates hardness in water, making it ideal for everyday household activities.
2. Do I need a Softener Plant if I already have a water purification system?
Ans: It depends on the specific water purification system you have; while some systems may address hardness, a Softener Plant is necessary if your current system doesn't effectively remove hardness minerals from water.
3. Can a Softener Plant be installed outdoors?
Ans: No, it is not recommended to install a Softener Plant outdoors as it is generally designed for indoor installation to protect it from external elements and ensure proper functioning.
4. How long does it take for a Softener Plant to soften water?
Ans: The time required for a Softener Plant to soften water depends on various factors such as water hardness levels, flow rate, and the capacity of the plant, but it typically takes a few hours to complete the softening process.
Trade Information
GUJARAT

Cash in Advance (CID)
Contact us for information regarding our sample policy

All India